PRINCE Ripstick new tennis racquet is now added to the list of best tweener tennis racquets with old frame design and embedded with latest technologies.
Prince Racquet Beast tweener has been replaced by the new models, which place a greater emphasis on frame attributes. Prince senior director Tim Puttock says, "We have been most successful when we have had stand-alone models and people understand them", The franchises will not be lost with their unique point of view in aesthetics or technology.
This racquet is with "O" Port technology, which allows for large string openings and not small grommet holes. This design allows for more string movement, and the 16×18 string beds help in order to get more spin.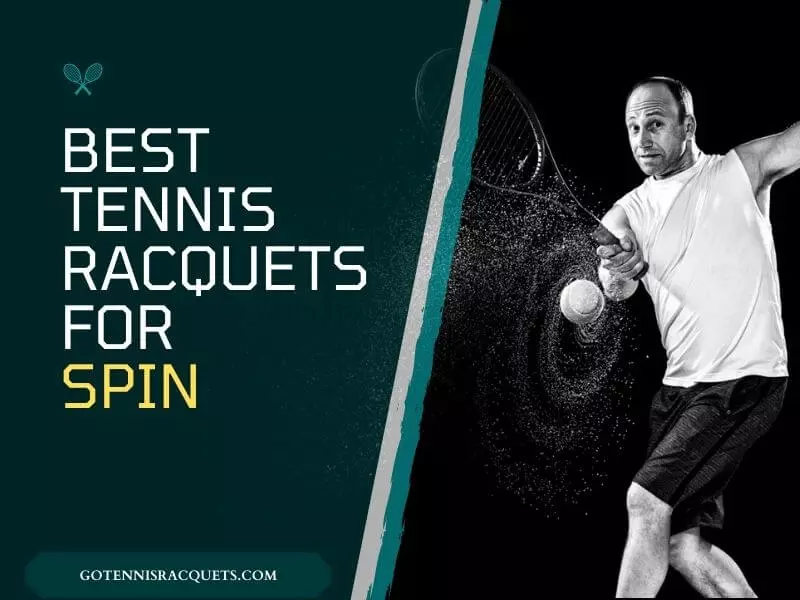 Best Tennis Racquets for Spin
Get more spin-friendly tennis racquets you should look at here
Puttock claims that everything about the Ripstick is designed for those players who want to transit from intermediate to advanced and more towards power.
He says, "It is the most powerful racket we have in what is now this tweener segment" Puttock claims they have loaded the Ripstick full of technology and added a Power Rails design between 3 and 9 o'clock and 5 and 7 o'clock to reduce power and prevent the racket hoop from flexing excessively.
The latest versions of prince racquets are integrated with ATS (Anti-Torque System) which makes the racquet more firm and a little bit stiffer.
Prince Ripstick 300g Vitals
Head size: 100 sq in / 645.16 sq cm
Length: 27 in / 68.58 cm
UnStrung Weight: 10.6 oz / 300 g
Strung Weight: 11.2 oz / 318 g
String Pattern: 16×18 (16 Mains / 18 Crosses)
Beam: 27/25.5/22 mm
Flex: 64
Composition: TexTreme / Twaron / Graphite
Racquet Colors: Black/White/Red/Yellow or Rainbow
Balance: 13.0 in / 33.02 cm / 4 pts HH
If we look at the original RIPSTICK, it has 1 Mono shaft with a big head. This time resurrected the name in rainbow racquet after seen it one thing came to your mind and it was "Fun", its a kind of cool thing to play with a fancy stick.
Recommended Strings are Volkl Cyclone 16 at 50 lbs (22.6 kg), it will produce more power than you may found difficult to control, to gain more control you should string it a little tighter.
Compare it with the following Tennis Racquets.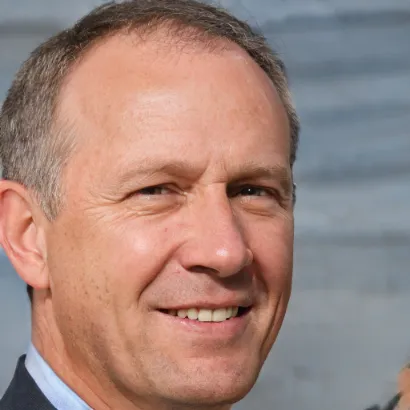 As someone who enjoys both playing tennis and writing, I strive to embody a combination of skillful technique and unwavering perseverance on the court while simultaneously offering valuable observations and reflections to my audience through my articles. My overarching objective is to motivate and encourage others on their individual paths towards tennis success.